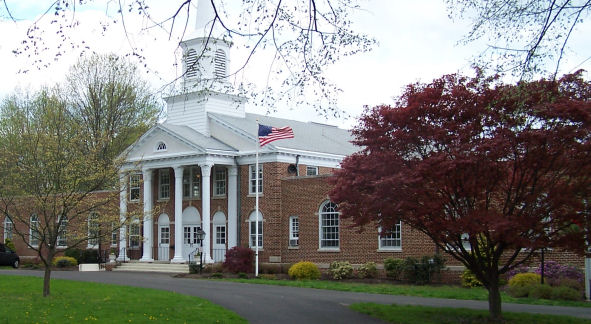 Langhorne United Methodist Church
Saturday, November 26, 2022
A Fellowship of Believers Reaching Out That All Might Know Christ
Langhorne United

Methodist Church

WORSHIP WITH US!

8:30Am

Office Hours

Tuesday-Friday

Join us for Sunday Worship.

Sunday morning @ 9:30am for in person worship, or watch on line on our YouTube channel, or sit in the parking lot tune in to LUMC radio @ 107.1 FM

Please click on the link below to access our

Our channel name is LUMCONLINE.

JOIN US FOR WORSHIP THIS SUNDAY!

Traditional Worship 9:30 a.m.